Main Content
Welcome
I started Rubicon Home Team with the objective of providing a better service for our clients than they could get anywhere else. We understand that in today's world it takes a new and different approach to provide the best possible outcome for our clients.
We utilize time proven systems combined with the latest technology to get you the best results. While our team covers much of the DFW Metroplex, I personally work primarily as a listing agent in the Southlake-Keller-Westlake-Trophy Club areas.
I am a certified and accredited Luxury Home Specialist and a Home Marketing (listing) Specialist.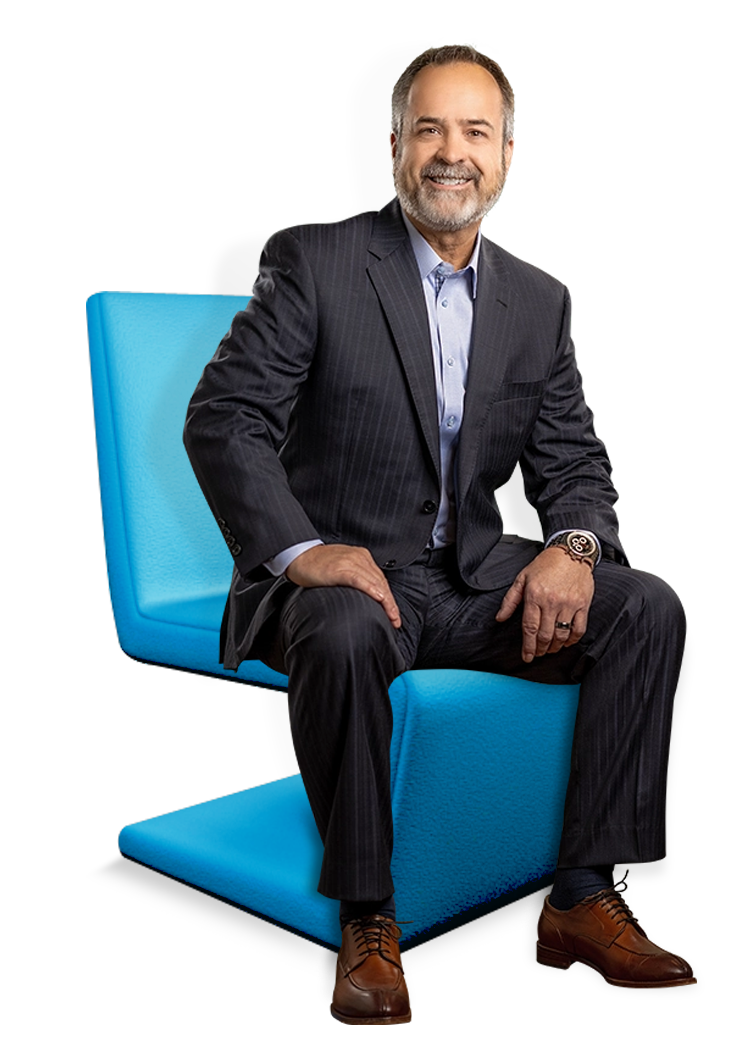 CTA
It is with great pleasure that Rodney Eiland welcomes you to Texas, and to their website. With years of experience in the market, he knows how crucial it is for you to find relevant, up-to- date information. The search is over. Our website is designed to be your one-stop shop for real estate in Texas.
This is the moment that you should enjoy the most; looking at the available properties in Texas; imagining yourself living in the home that you have always dreamed about. You don't want just another database that gives you rehashed property descriptions.
Testimonials
WHAT OUR CLIENTS ARE SAYING
Testimonials
Rodney was an intricate part of our sale from start to finish. His ideas and constant contact and updates kept us well appraised and at ease at all times. His assistance with making sure we felt comfortable with the whole process and steps along the way made it seamless with minimal stress. Rodney's performance was above and beyond what we have experienced with other agents and we will not hesitate to recommend him to our family and friends.
Rodney Eiland was a pleasure to have on our side. He was knowledgeable of the local area as well as the building and buying process. He never left any questions unanswered and always responded promptly to our calls, emails, and questions. We will use Rodney for any future real estate needs and would recommend him to our friends and family.
Rodney Eiland was great and extremely knowledgeable about all aspects of real estate. He knows the ins and outs of contracts like a true professional. He went the extra mile to make sure we were happy and satisfied with the process (and we were). He also manages expectations well and provides a steady voice during the uncertainty of buying and selling property. I would recommend Rodney Eiland in a second and I would happily use him again. You can tell he is a seasoned real estate professional that you would want to work with.
Rodney was great. We would highly recommend him to anyone. He is highly knowledgeable about the area. He is willing to do the research when he doesn't know the answer. Rodney is professional in every regard...and we like him personally. Our younger daughter wishes she had known him when she needed a realtor and our older daughter is working with him now as she looks for her new home in Tx.
From the first introduction phone call to closing, Rodney has made selling our home enjoyable. Never once did I feel overwhelmed through the process. We couldn't have asked for a better agent!!
Hard to express in words our deep gratitude for all you did to sell our home. You have an exceptional eye for everything and the perfect approach that prepared our home for the new owners. Best wishes always!
Rodney was fantastic in dealing with every aspect needed to sell our property. We can not express how pleased we were with him. His knowledge of the market, speed of service and responsiveness were excellent. We certainly will refer him to others and use him again in the future. Was a pleasure working with him.
Your sign is like a shining beacon in the night. I knew you would get my home sold even though the other two agents before you had failed.
We HIGHLY recommend Rodney Eiland! He is extremely personal and professional. We loved working with him when listing our beautiful home. We have sold many homes in the past and each house has sold in record time. When listing our last home we jokingly gave Rodney the challenge of selling it within 24 hours as our previous home had sold in less than 48 hours. Rodney did not disappoint! We had multiple showings within a few hours of listing and we had an offer within 24 hours! We not only consider Rodney an amazing realtor, he is now a forever friend of ours. No need to look any further - go with Rodney Eiland - he will not disappoint!
Get In Touch
Please fill up the fields and we'll get back to you as soon as possible. Thank you!